When you sign up for Tellhop, you can pick a local number, or transfer an existing number. In this help article, I'll walk you through how to get a local number.
Get a local phone number
1. From the Tellhop home page, select the red button that says 'Try for free'
2. Next, select the big green button that says 'Create an account'
3. Next, add your personal phone number. This must be a cell phone. It is what we use to verify that you're a human, but also how you're able to sign in among other things. Once you enter your personal cell phone, hit 'Next'.
4. Next, we'll text the number you just entered a verification code. Enter it once you receive it and hit 'Next'
5. On the next step, add account details. We recommend you use the email address that you check most often as we'll send important updates there. When done, select 'Next'.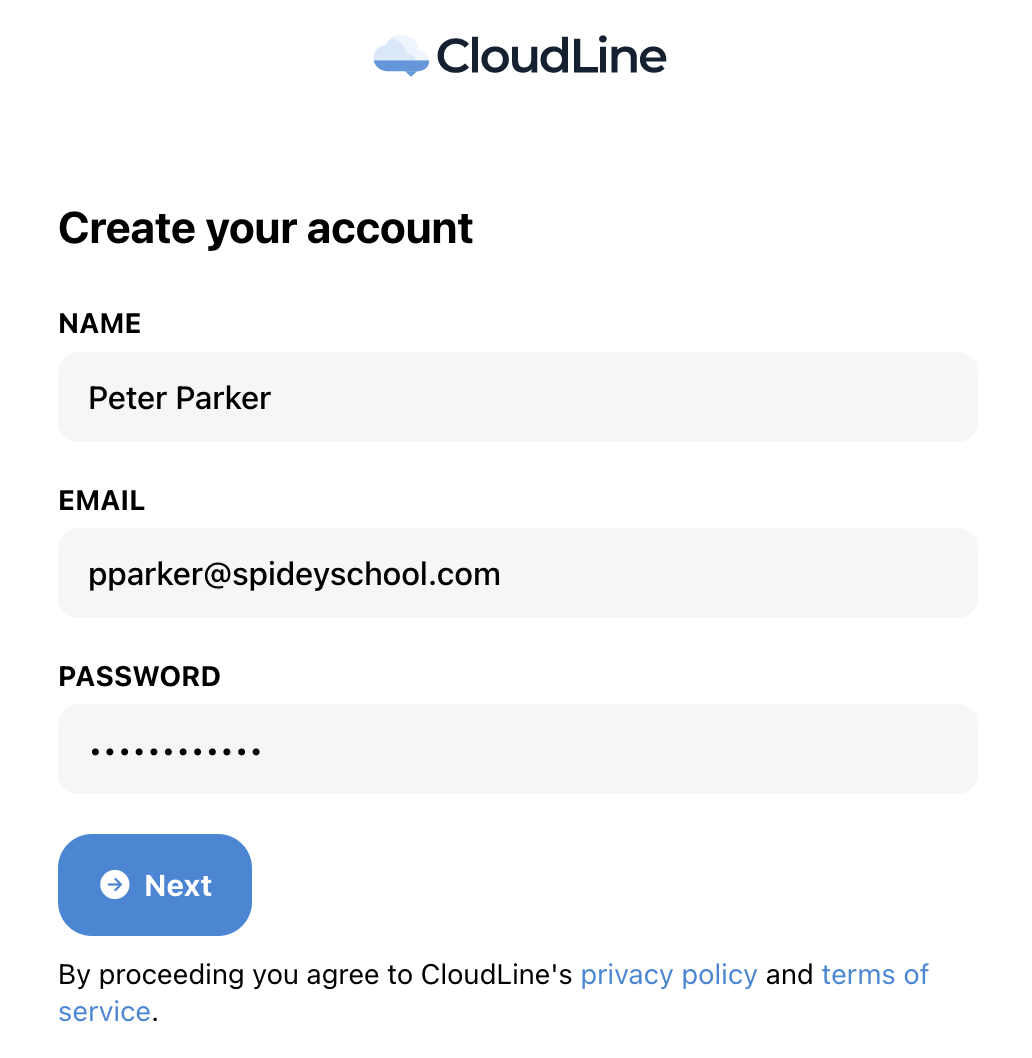 6. Next, add the name of your business. This should be the business name you share with customers. As you type, you may see your business come up. If you do, select it. If you don't continue to type until the full name is there, then click the box (shown below) that corresponds with your business name.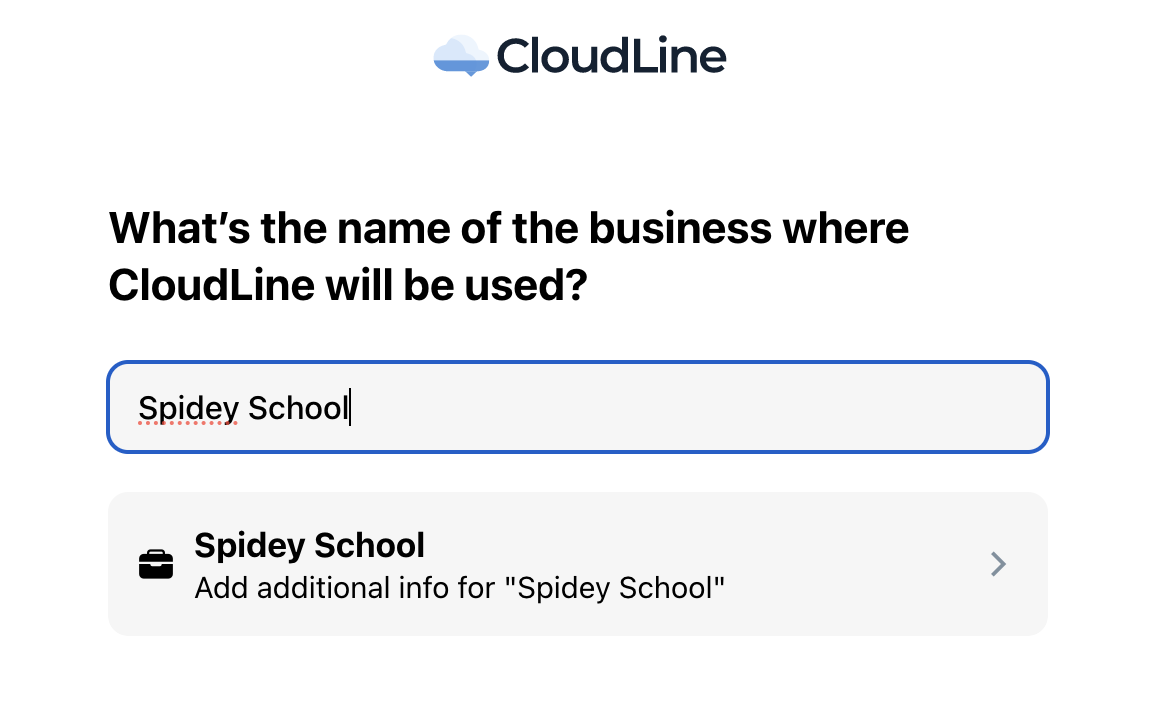 7. Next, add your business's location. If you don't have a physical store front, type in the city and state. This is how we'll know which area code to give you, and will be used to help customers find you. In the example below, I'm going to select the first box.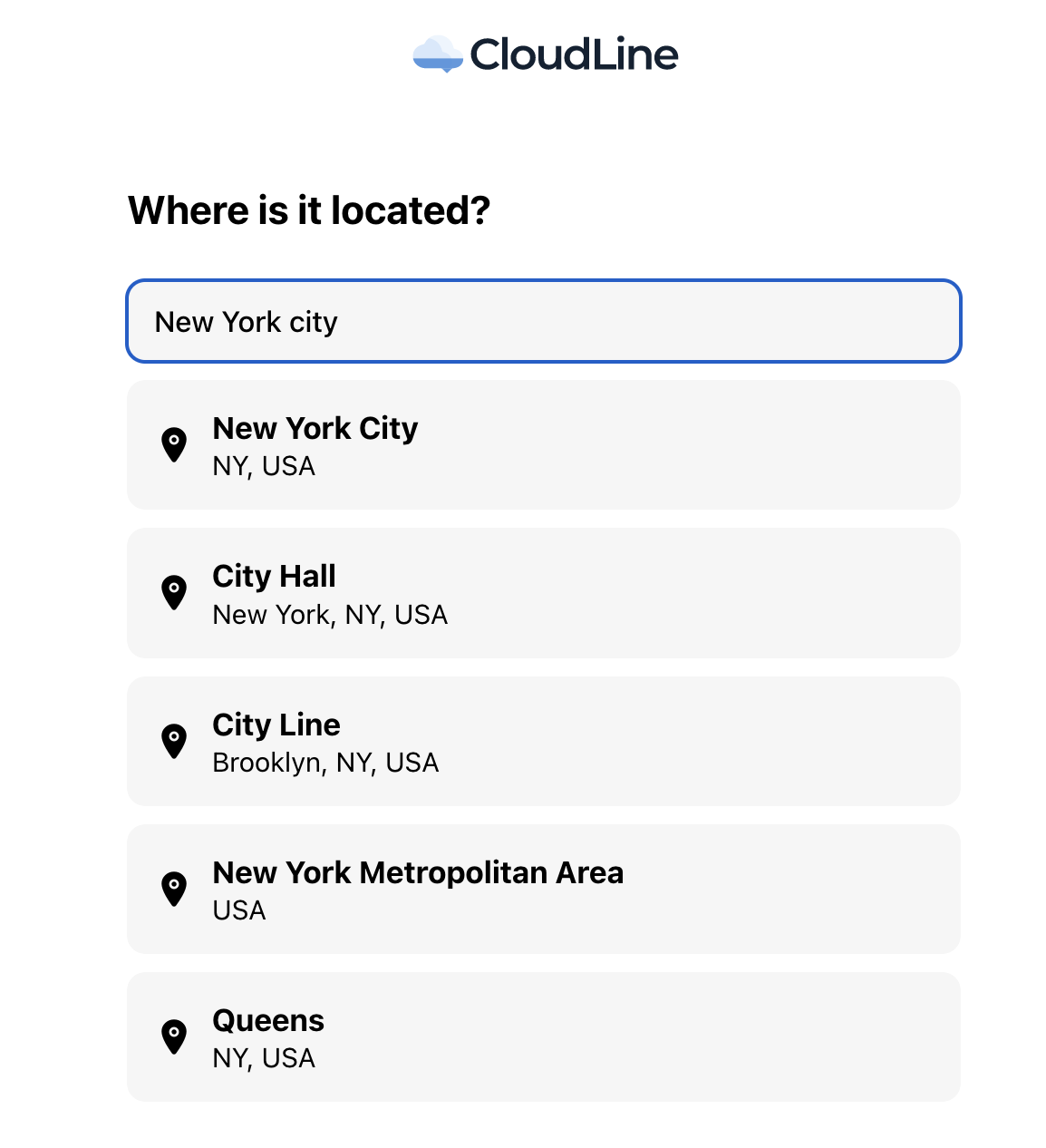 8. Next, Tellhop will generate and provide you with a number that matches the area code where you do business. To get a different number, select the light blue button that says 'More options'. If you like the number select 'Next'.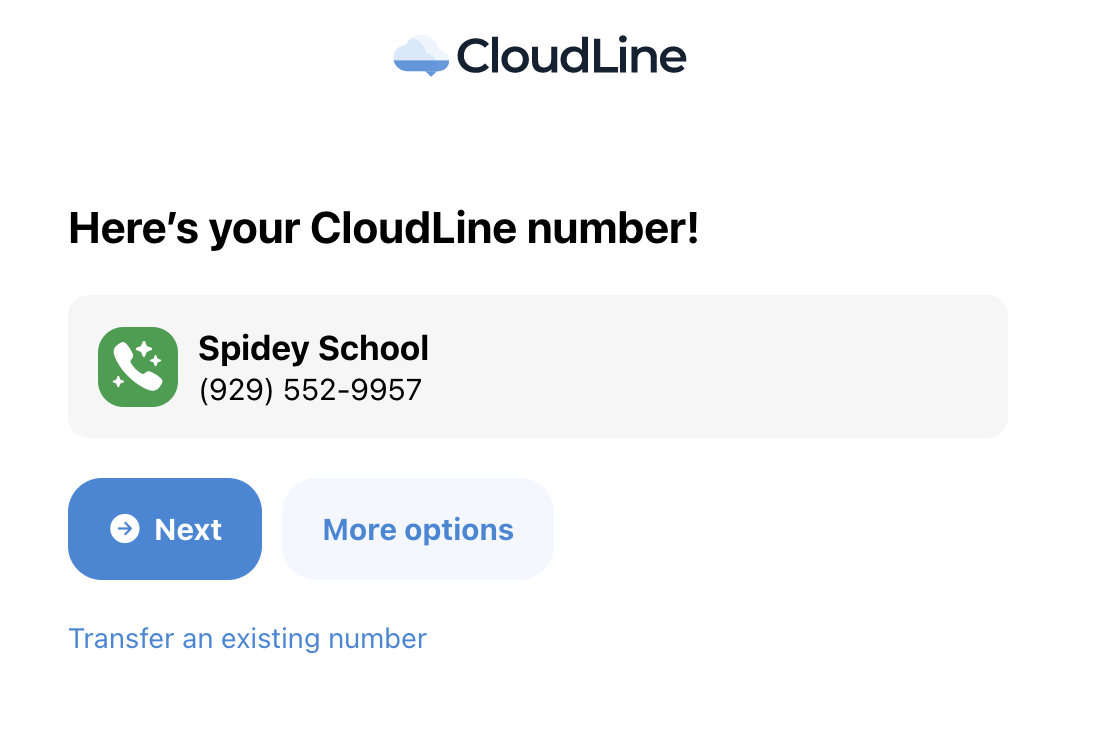 NOTE: you can also select 'Transfer an existing number' if you want to port the same number you use today to Tellhop.
Here's a help article
where you can learn more about that.
9. If you hit 'More options', you will be able to type in the area code you'd like, then select the blue next arrow and we'll return a list of phone number. To get more, hit the blue next arrow again next to the area code input. Once you see the one you'd like, select the box that corresponds with that number.
10. Last, pick a plan by selecting the blue 'Start trial' button on whichever plan makes the most sense for your business. That's it!
Questions? Reach out anytime:
email: help@tellhop.com
call or text: (510) 281-8840