Rivet lets you more easily communicate and coordinate with people that are both part of your organization and outside of it. To make sure your team has access to things and other organizations can find you, you'll want to set up your company page, add your employees, and set permissions.
Here's how:
1. To add or find your company page, tap your avatar located in the top left hand corner of the app.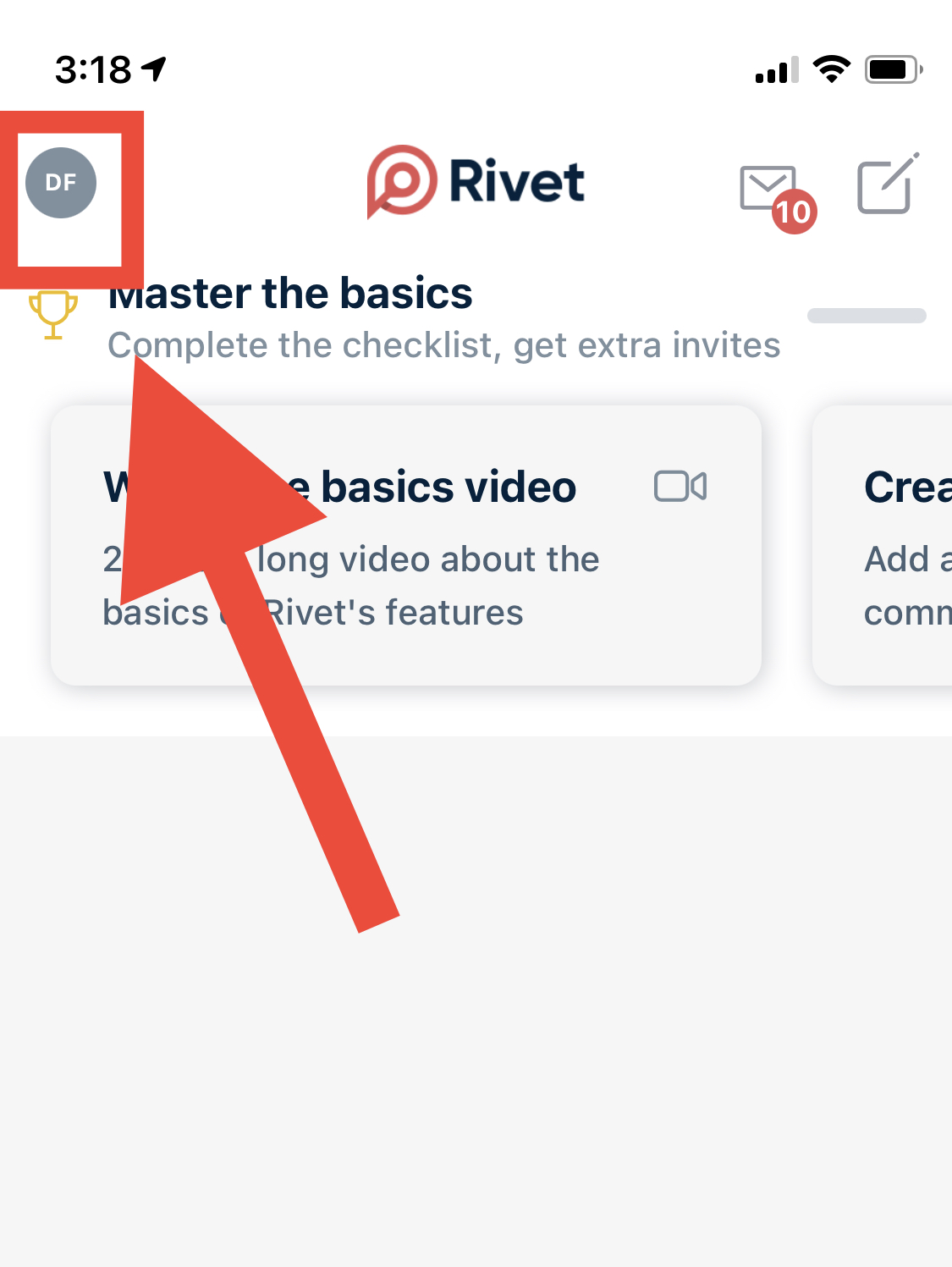 2. Next, tap your profile page, by tapping the line with your avatar and name
3. Next, tap the 'Add company' line located under the 'Company' section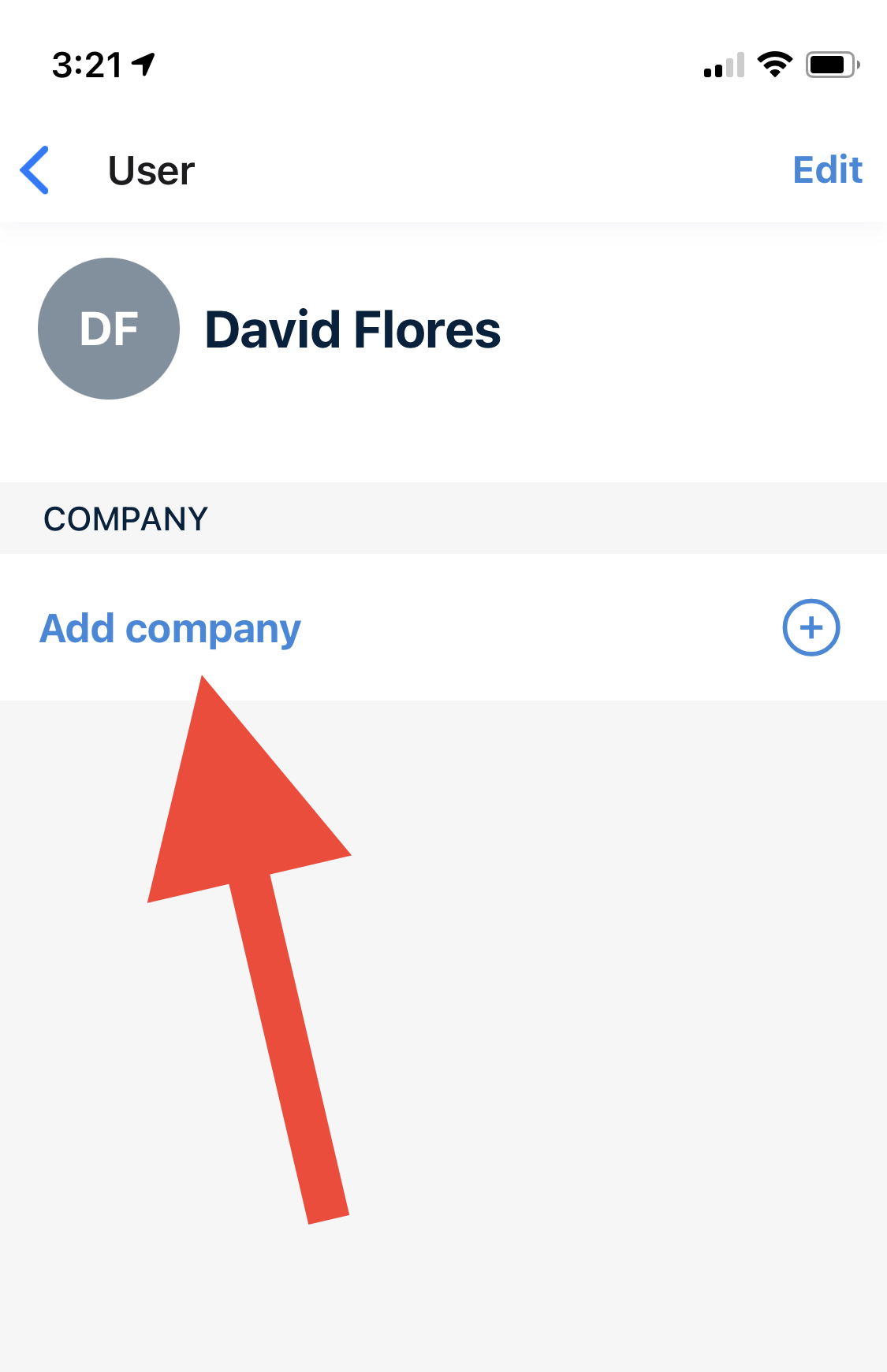 4. Here, you'll search for your company's name as one of your employees or subcontractors may already be using Rivet so could have set it up for you.
4a. If you see your company, tap 'Join'. If there is an error in the name or address, you can correct it later.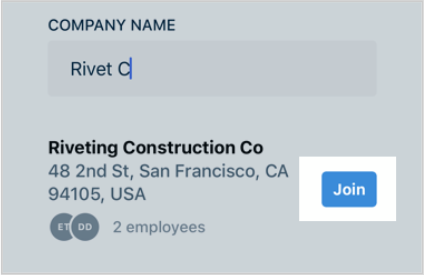 4b. If you do not see it, tap 'Add your company' and enter your company name and address.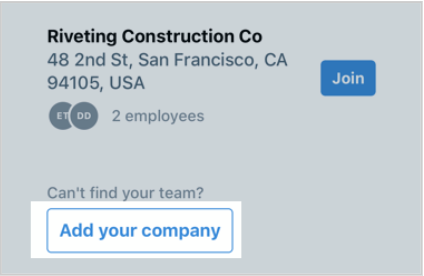 5. If the company's owner is unknown, you will be asked if you own the company. If you are the owner, please tap 'Yes, I am the owner'. If you are the owner and did not get this option, please contact us here: help@joinrivet.com.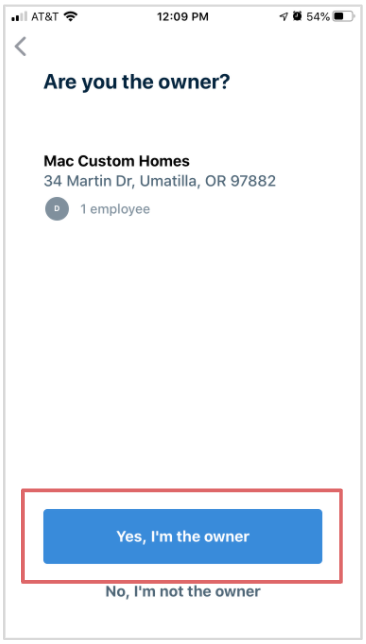 6. Next we'll ask about permissions to access your contacts. Your contacts are what you'll use in the app to send text messages, quickly and easily add people to things (like tasks/events/forms/companies/project/and more). Your contacts are securely stored and only used to make communicating in Rivet easier.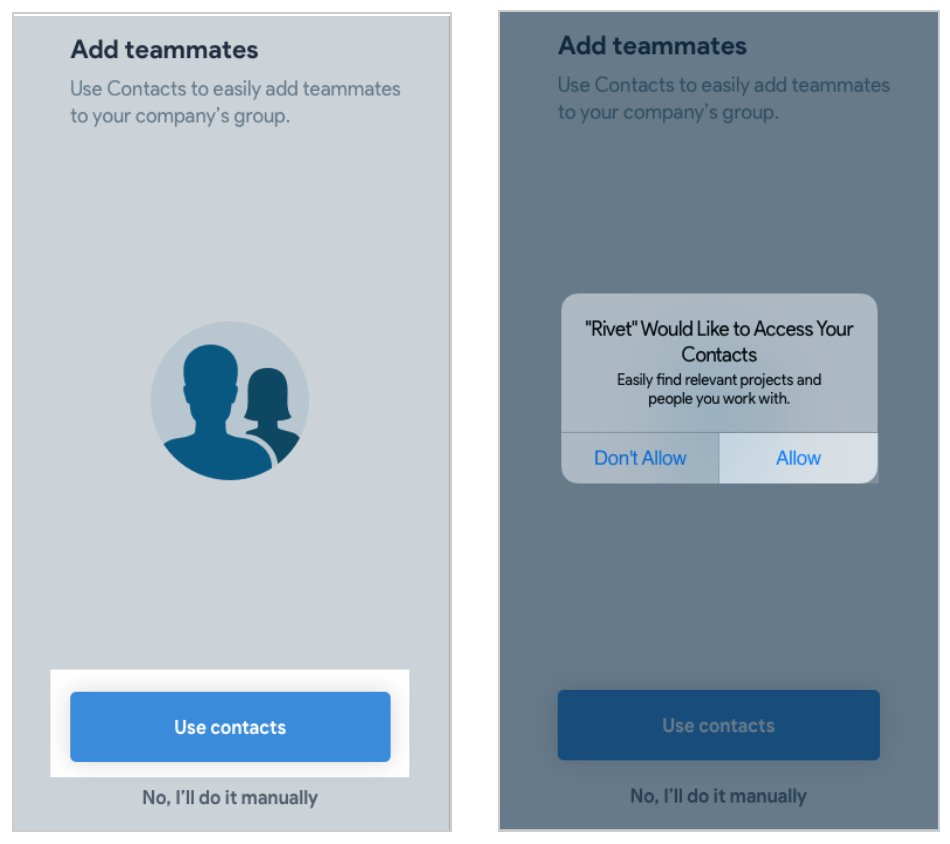 4. After you've granted contact permissions, you'll be able to search your contacts and add your employees. You can add more than one person on this screen, just search for their name, select them, search for the next person, select them, and so on. Once you've selected everyone, tap the 'Invite' button.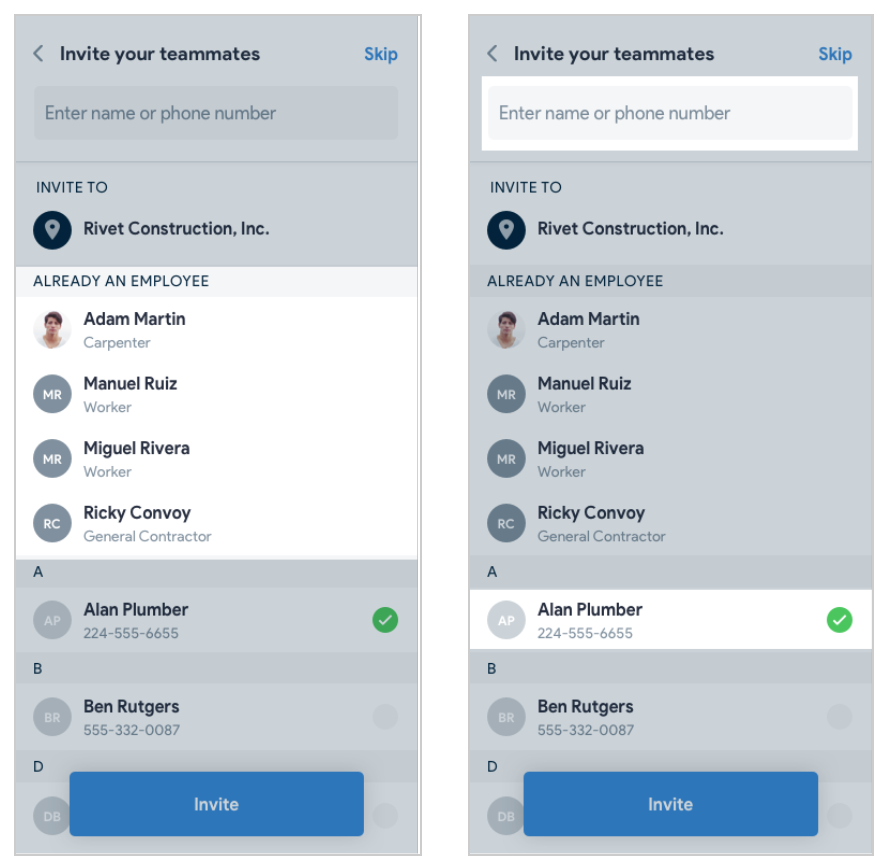 5. After this step, you've completed the basics for setting up your company on Rivet. If you'd like to add details about what services you offer, you can do this on your company page.
Managing your employees
Your company page is where people will eventually find information about you, your services, and some of the projects you've worked on. As the 'owner' of the company, you can manage members from this page.
Here is a quick article on how: https://joinrivet.crunch.help/preview/c8f8963766776369b223edf55559f09c
If you have additional questions, reach out anytime: help@joinrivet.com