People do not have to have an account on Rivet in order to receive, update, and mark tasks as complete. In fact, they can even send comments and photos, and all of those things will be captured on the task, within Rivet.
Here's how to create a task:
1. Tap into the conversation where you'd like to create that task. For example, in the below setup, the task is for the electrician, so I'll tap into that one.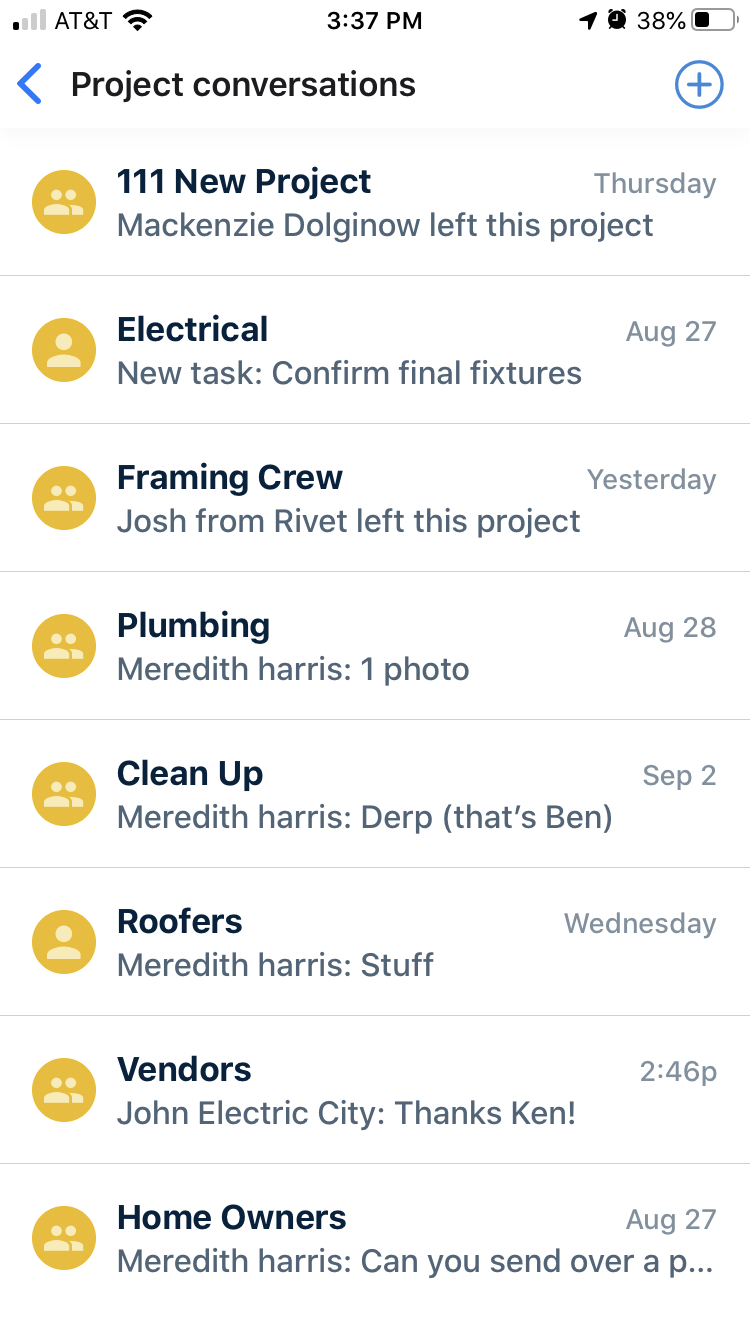 2. Towards the bottom of the chat, you'll see a blue bar that says 'Create a task'. Tap that bar.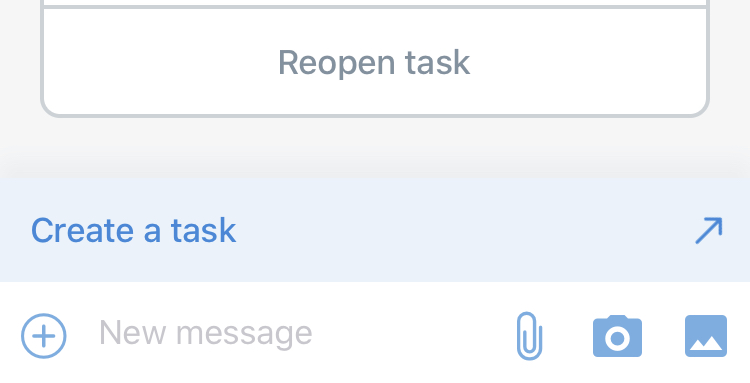 3. Here, you can add your task (or tasks) in the white text box. Optionally, add photos or a due date. Under 'Assigned to', tap the '+' icon and select the person (or people) that you'd like to assign the task to.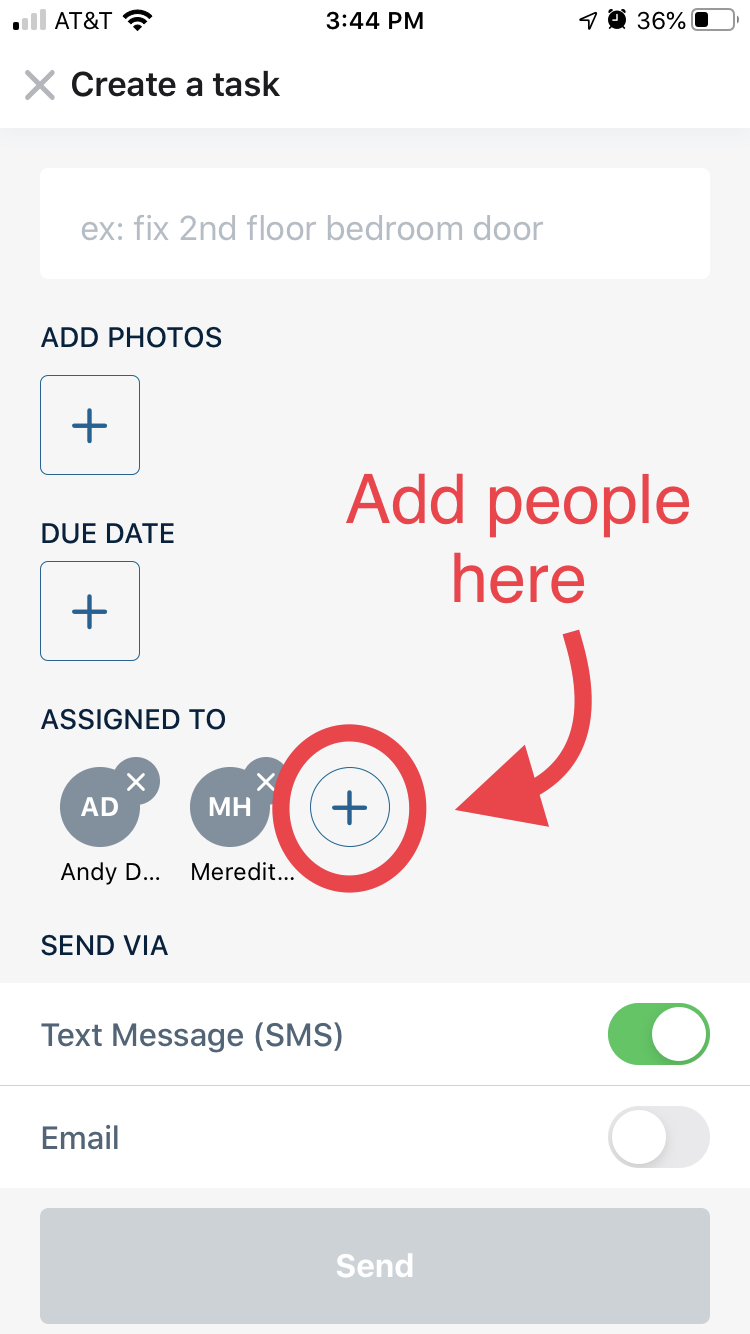 (NOTE: you can also use this field as you might a CC line on an email so ppl are notified of changes and updates)
4. Once you're completed all these steps, tap the 'Send' button. For Rivet members, we will notify them via push notifications, and they can now find that task in their chat history, and the 'Tasks' section. For non-Rivet members, they will get an SMS about the task, and we'll remind them in the morning, the day it's due, and towards the end of the day, the day it's due.
For more questions, please reach out: help@joinrivet.com