On Rivet, you can send and receive text messages and receive calls and transcribed voicemails in a channel where more of your team can see, respond, and take action on conversations that were previously siloed in text, assuring fewer tasks are dropped and partners or customers get a response faster.
In order to use this feature on Rivet, you need to claim a Rivet Line number.
Here's how to get a Rivet Line number:
1. In your mobile app, tap the 'Hubs' section in the bottom navigation.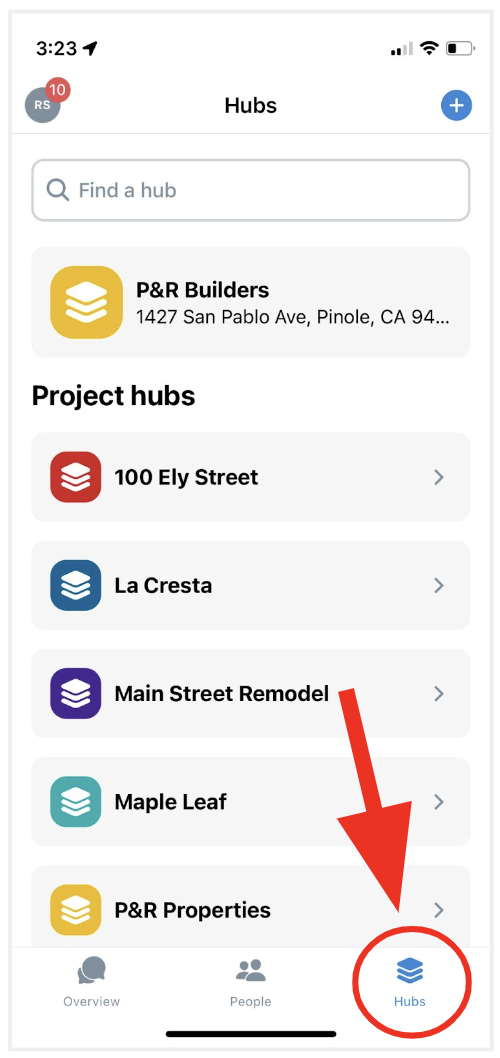 2. Next, tap your company's hub, which should match the name of your company, and should be at the top of the list. In this example below, my company is "P&R Builders".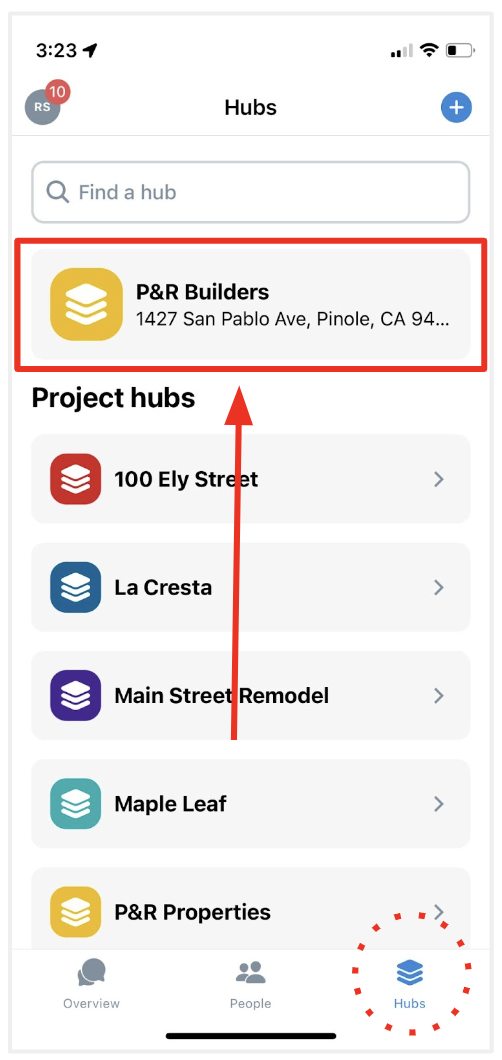 3. Next, tap the blue 'Manage' link under your company's name at the top of the page. Then tap 'Update company details' in the menu that pops up.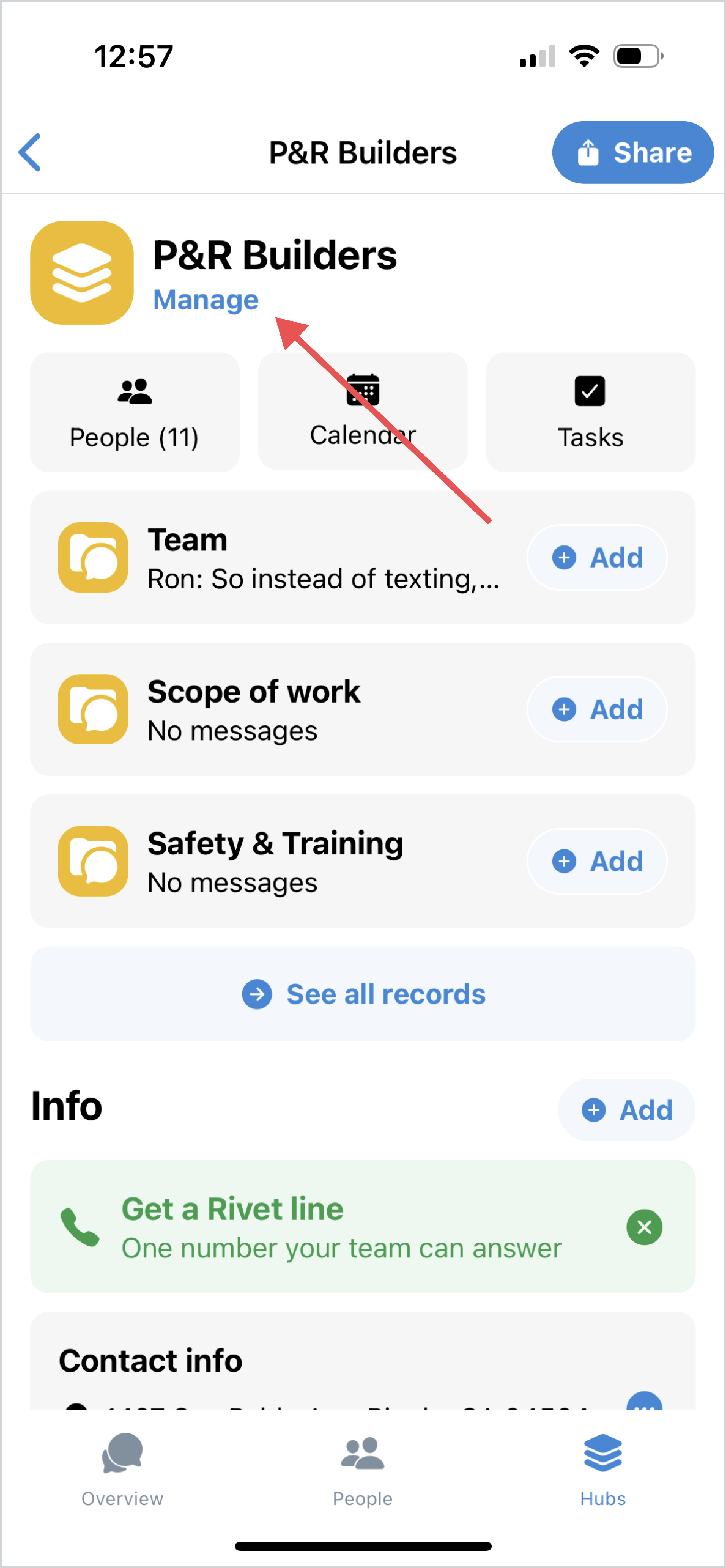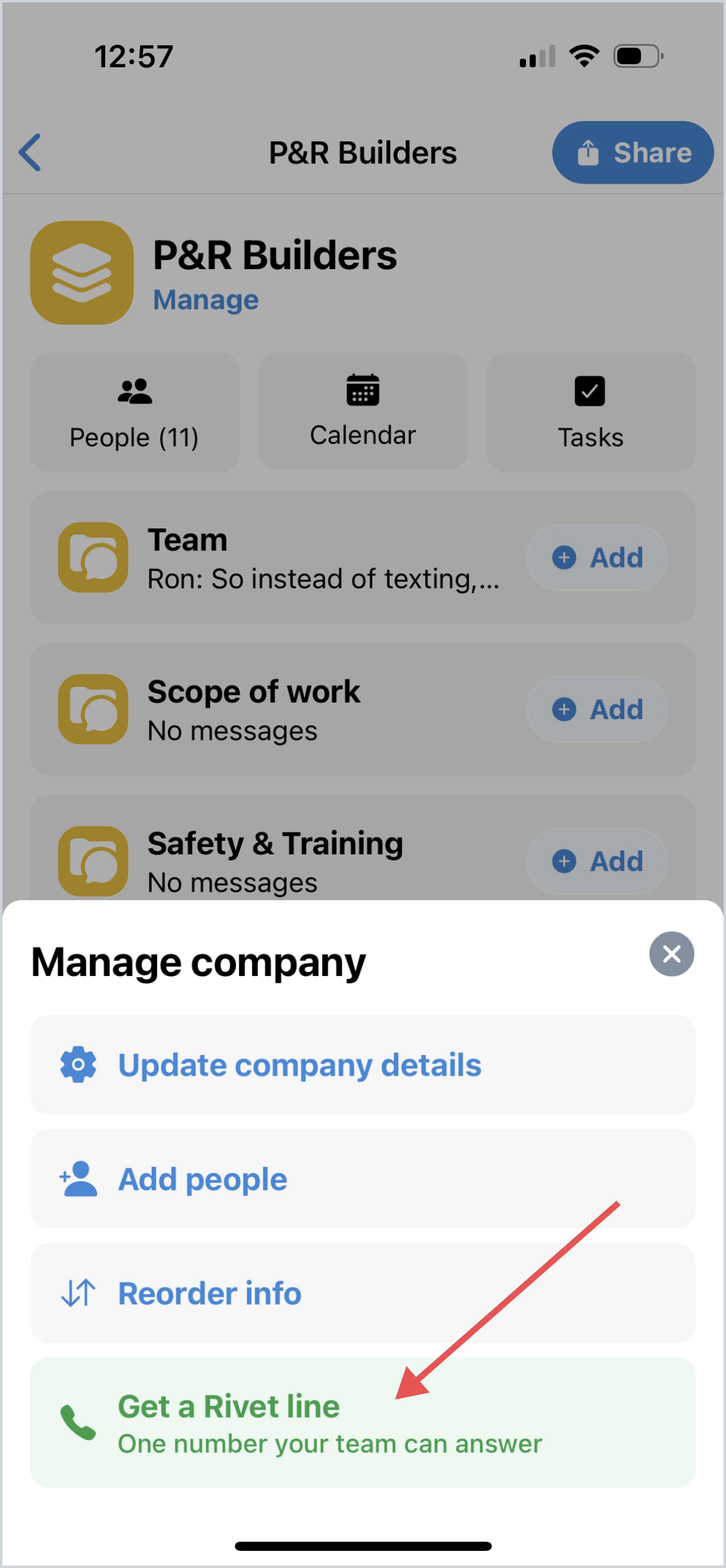 4. Next, tap 'Claim your Rivet line', then add the area code you'd like for your Rivet business number in the grey box, then hit the blue 'Next' button.
.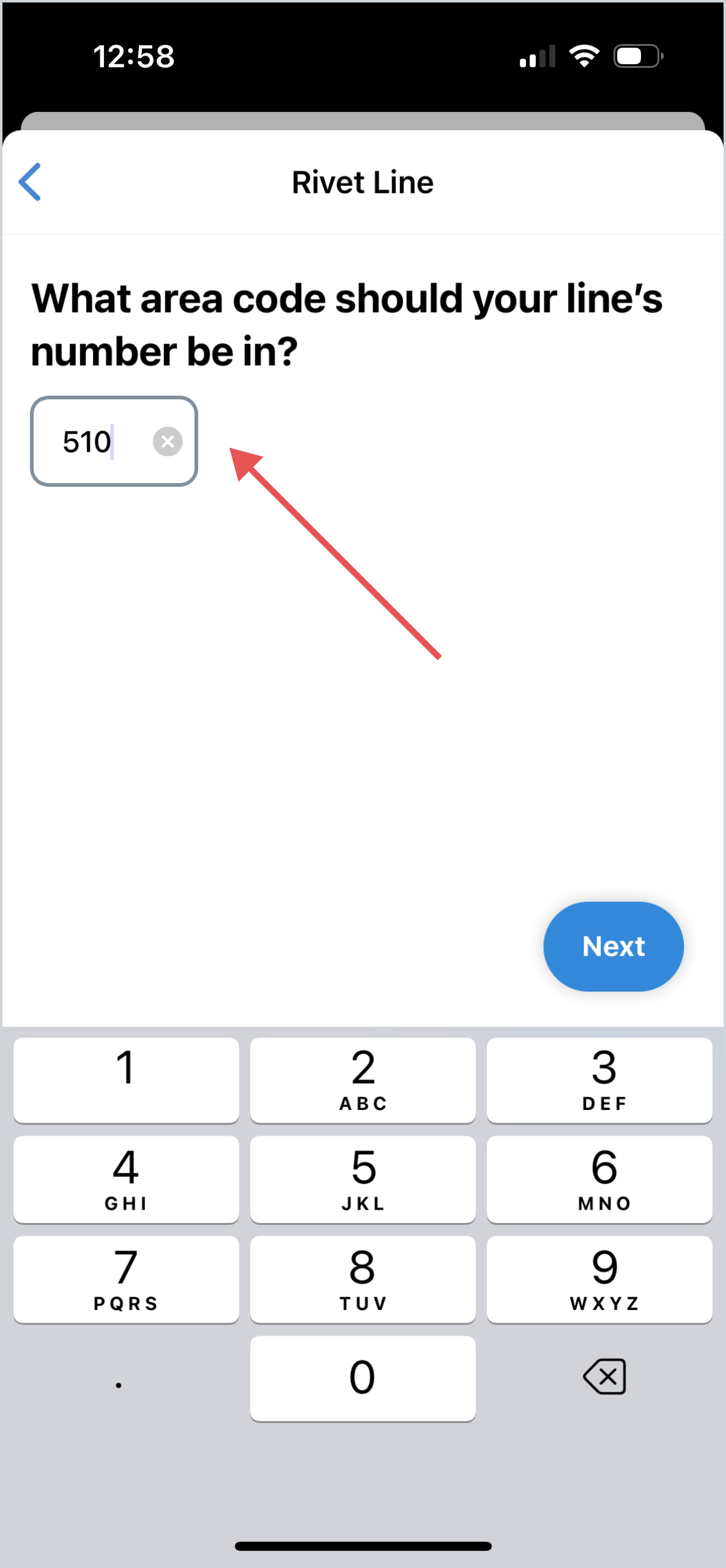 5. Finally, select your preference for routing incoming calls. If you select the option to ring multiple phones a screen will appear for you to select who should receive calls. Hit the 'Done' button once you've made your selection.
That's it! Your Rivet Line phone number should now appear on your company hub's info page and be visible to your team.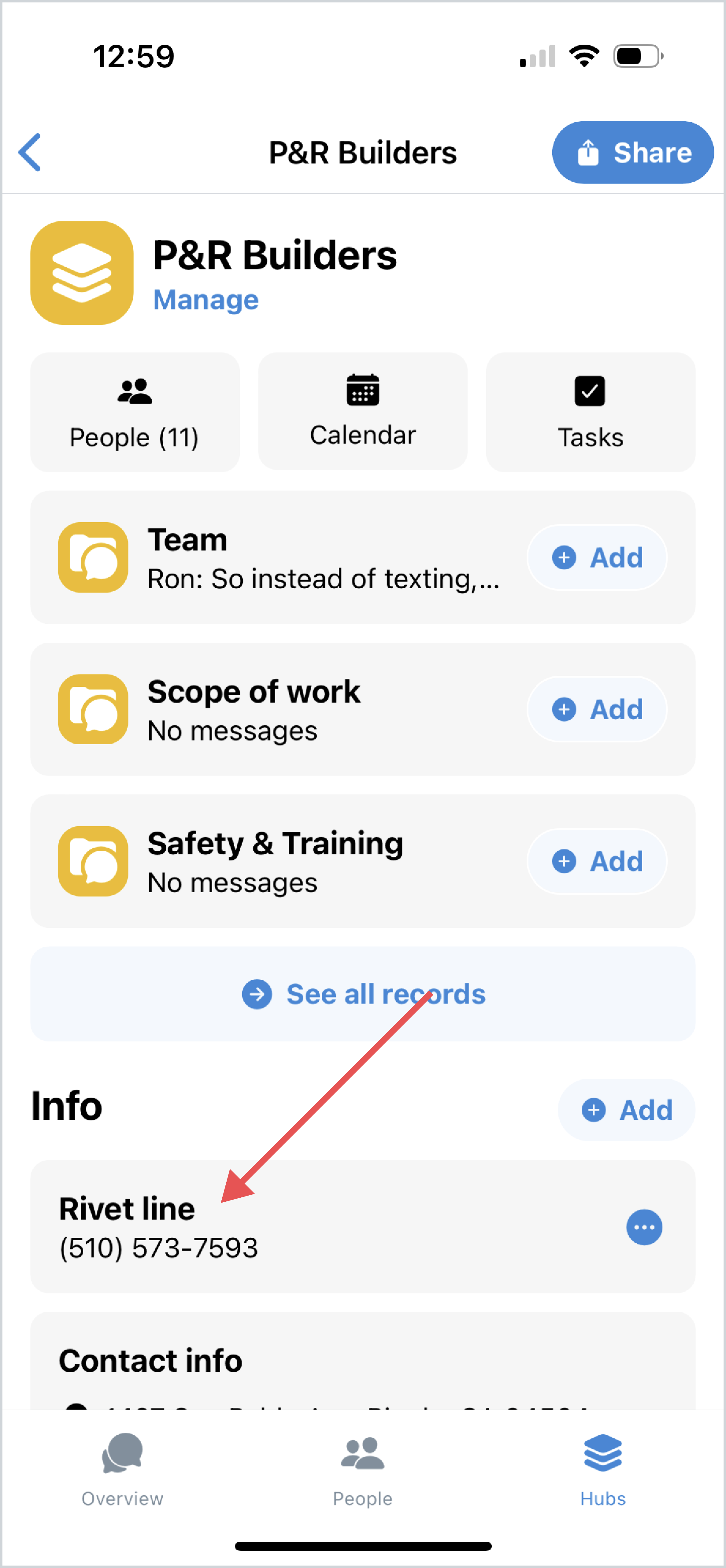 Questions or requests? Reach out to us:
email: help@joinrivet.com
call/text: (510) 281-8840
NOTE: anyone on your team will be able to kick off a channel with another business or person. All company admins will automatically be added to any channel created. Anyone with your company number can text or call that number. If they call, the phone will not ring, but they will be able to leave voicemails that transcribe and drop into your channels.